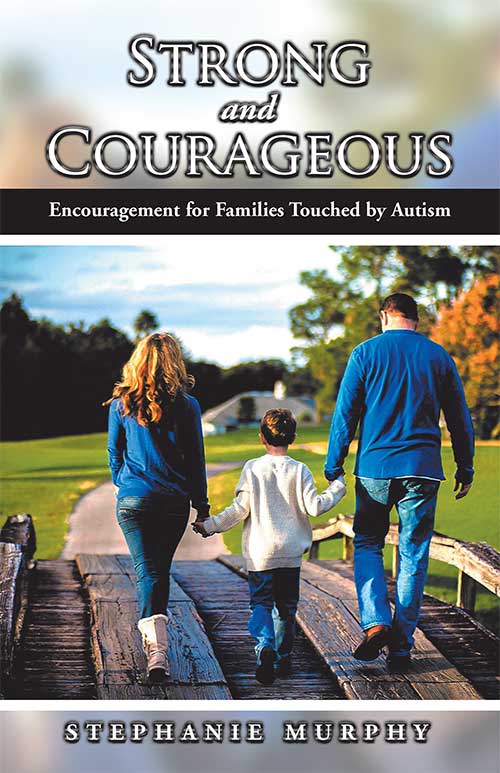 Book Overview
In Strong and Courageous, Stephanie Murphy comes along beside you as you maneuver the twists and turns of parenting a child with autism. She guides you through, not only the practicalities of each stage but also through the emotional dynamics involved in this often puzzling and uncertain journey. You will receive many nuggets of wisdom as she shares from her own experience and from the experiences of the families she has counseled.
Other Books by Stephanie Murphy: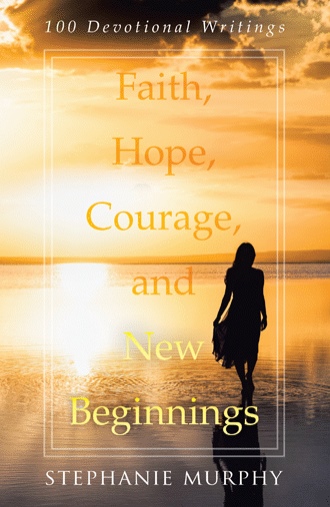 In Faith, Hope, Courage, and New Beginnings, Stephanie Murphy shares how good and faithful God is in the midst of all that makes up your life on this earth. She reminds you that life can be difficult. Yet God promises us that He is with us and cares about our hurts. We all experience loss, in one form or another, during the course of our lives. Yet this very loss leads us to faith, hope, courage, and new beginnings.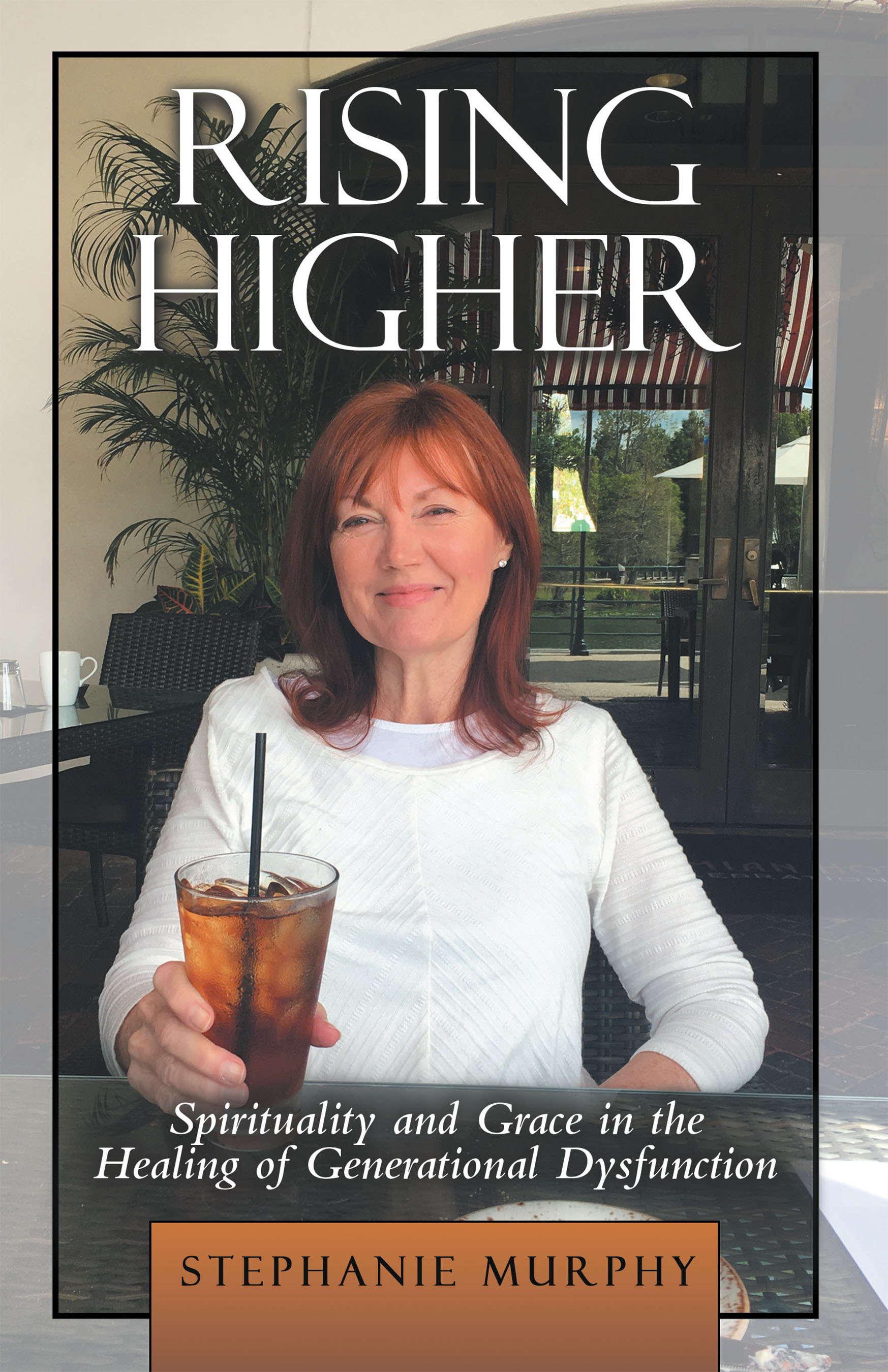 In Rising Higher, Stephanie Murphy shares her strong desire to rise above generational dysfunctions and to walk a different path. She has found her personal relationship with Christ to be an integral part of her journey of faith. The heavenly Father has been faithful to reparent her in the areas where her parents fell short. The Holy Spirit leads her day by day as she continues to rise above self-defeating patterns, self-doubt, and insecurities. May you also find our heavenly Father to be a good, good Father as you trust in His love and grace. May His Word provide the light you need to illuminate your path as you find healing and overcome your generational dysfunctions.